This store requires javascript to be enabled for some features to work correctly.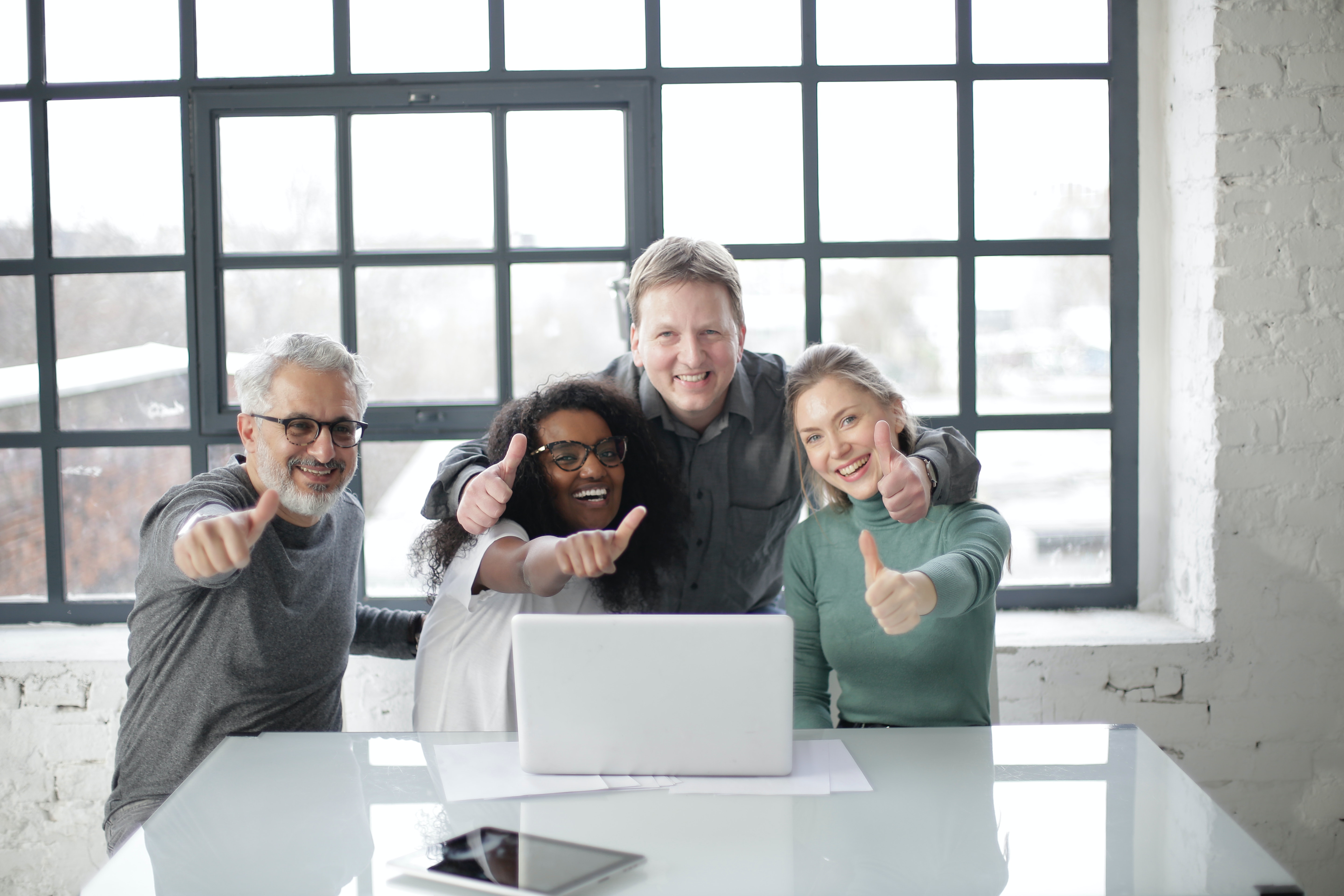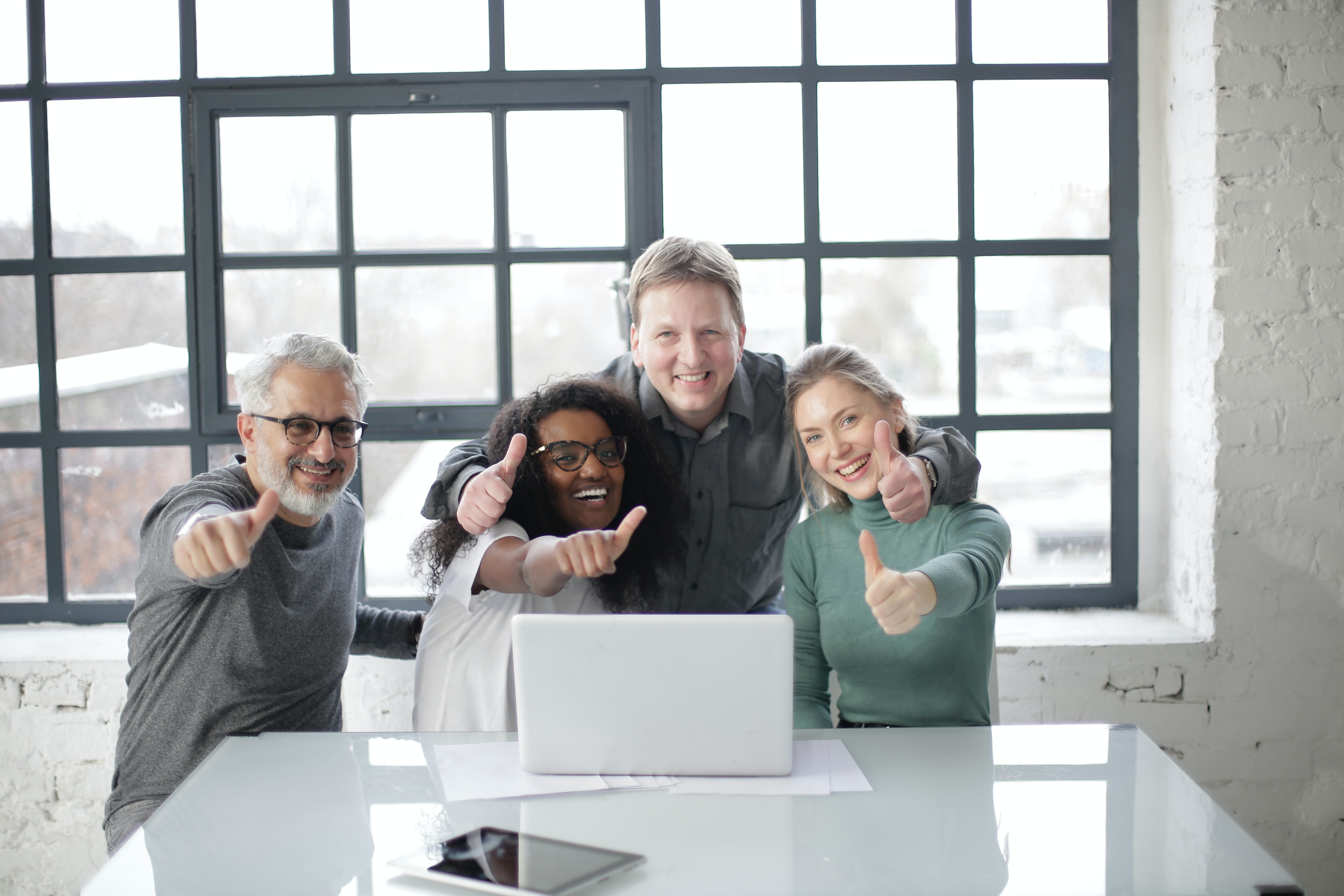 We started our product line because we know how time-consuming and expensive it is to find and buy beautiful, quality products that would last. We decided to launch our online store and focus mainly on product quality and sustainability.
You will always have someone to turn to and never stay hanging in the air.
Our basic activity is carried out in the United States and Europe.
We're glad that you found us, and hope you'll enjoy our products as we do!
We just not sell you a product, we buy your smile it's worth a lot more.
Our real profit it is not your purchase now, these is that you always stay with us.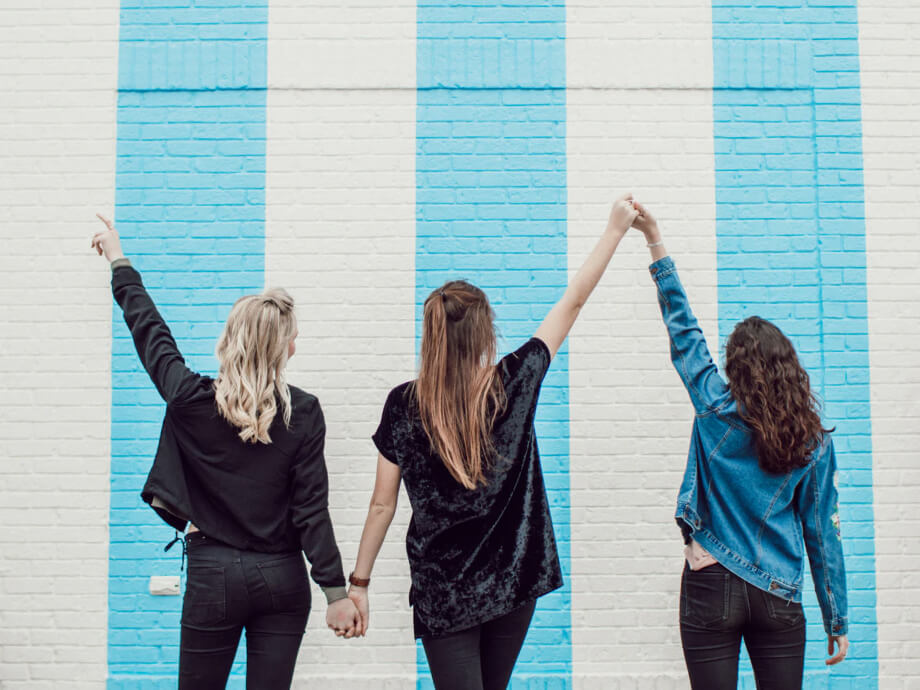 Our mission
We sell directly to customers, cutting out the unnecessary costs and crazy markups that make products overly expensive. We pass on the savings to you, so you get the same quality at a fraction of the cost.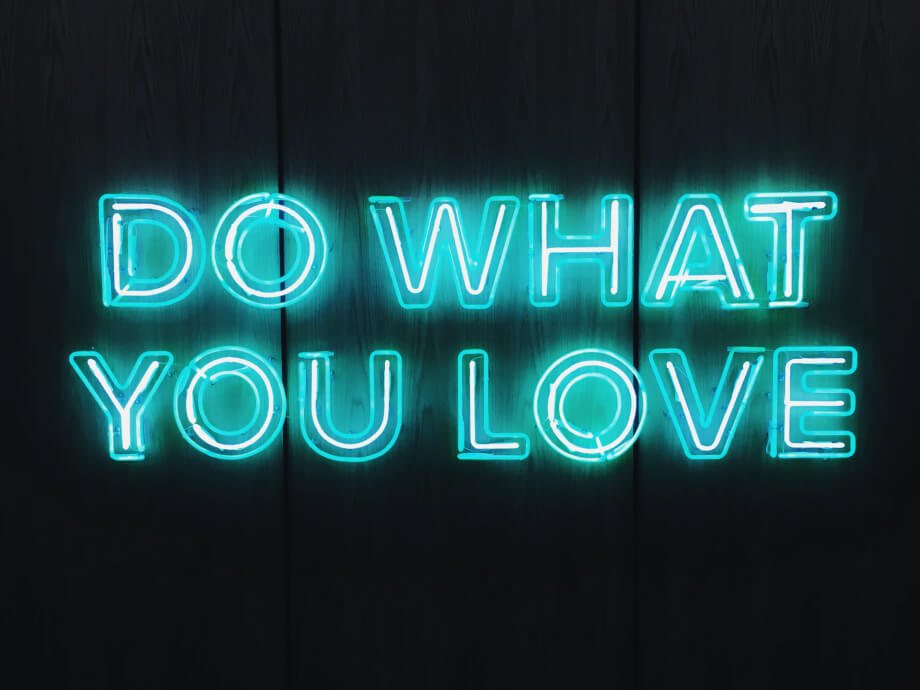 Our product
Our products bring together the finest materials and stunning design to create something very special. We believe in quality, care, and creating unique products that everyone can enjoy Colorful, creative, and inspired oy what we see everyday, each product represents what we love about the world we live in. We hope theyll inspire you too.